A Message from Our President, KONDO Seiichi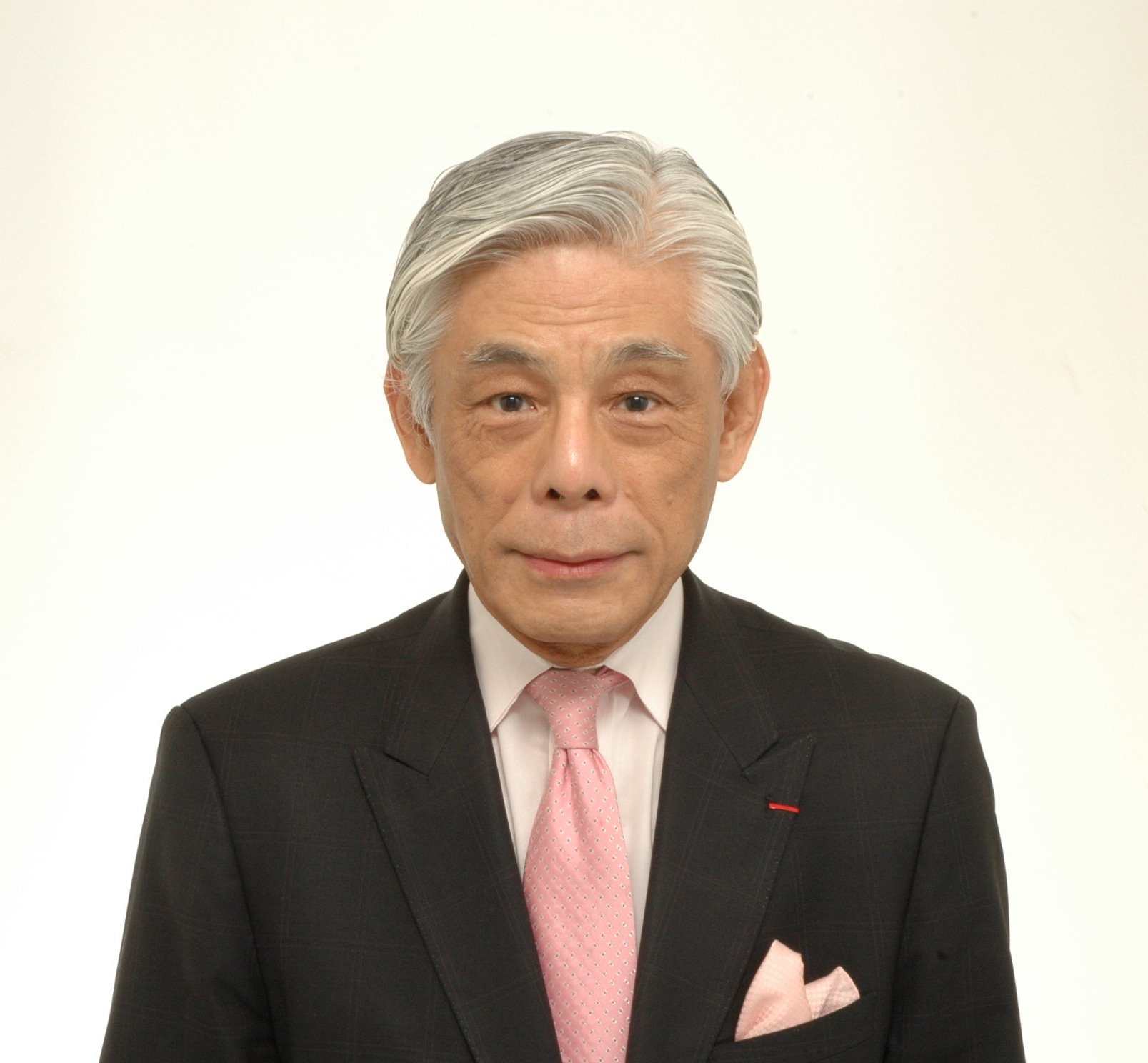 Since ancient times, humans have had a feeling of reverence and love for nature, and have valued a sense of group solidarity. Performing arts such as song, dance, and theatre that are deeply tied to the characteristics of each region have been a way to express and share this, and a means for people to identify their place in their societies.
In Japan, folk performing arts were born in many areas of the country, and evolved gradually over several hundred years in various genres of performing arts such as Bugaku and Noh, into a more sophisticated form. Its diversity is astonishing, and when seen in its entirety, can be described as a great river that continues to flow into the present.
One of its central currents is NIHONBUYO. It has incorporated elements from performing arts that are closely connected, and has become an independent art form that distills the Japanese sense, in particular of delicacy and refinement, in its style. It also encompasses regional characteristics and history, such as the Edo culture of eastern Japan and the Kamigata culture of western Japan, which adds to its range and depth.
Today, as we experience changes in values and lifestyles on a large scale, in order to live with wisdom and beauty, perhaps this is the time to re-experience the attractive qualities NIHONBUYO into which people have poured their souls through time. Tradition transcends time and enriches people's hearts, and is kept alive through a continuous audience and constant innovation.